Up to 46% off
Canna-X H4CBD Hash Extract 99% Purple Haze – 1gr.
€14.90 – €400.00
Canna-X H4CBD Hash 99%, Purple Haze strain, cannabis flowers extract H4 CBD Choco. Canna-X presents to you the biggest trend worldwide! Cannabis flower extract / hash infused with H4 CBD! The new series includes 3 H4CBD flower strains and 2 Hash strains with 99% Distillate Infusion. The flower is grown indoors in cutting-edge cultivation in Austria and Czech Republic. Discover today the H4CBD Premium Charas extract Series at the best price in Europe, Greece – (Exclusively in Hempoil®).
Strain "H4CBD Hash Extract Purple Haze"

Infused with 99% H4CBD Distillate

Indoor grow

In a package of 1g, 4g, 10gr, 50gr.

Guaranteed the most intense extract in Cyprus (Like HHC)

Sale 18+
VALID FOR ORDERS PLACED UNTIL 14:30 NOON
Same-day shipping
?
Canna-X H4CBD Hash Extract Purple Haze 99% – 1gr.
H4CBD Hash Purple Haze with 99% H4CBD Extract from Canna-X in a 1, 5 and 10 grams package. Canna-X's new H4CBD HASH Purple Haze extract is from indoor 2022/23 harvest cannabis flowers from Austria the Czech Republic. The whole team at Hempoil® and Canna-X™ are very excited to introduce you to this unique chocolate extract with H4CBD 99% Purple Haze
Here we see the Purple Haze H4 chocolate variety, from the new H4 CBD HASH (Hemp Extract in Chocolate form with H4CBD) range with 99% H4 content. It has very strong analgesic and sedative properties, while the H4CBD content will take your mind and body on a journey for hours!
What is H4-CBD?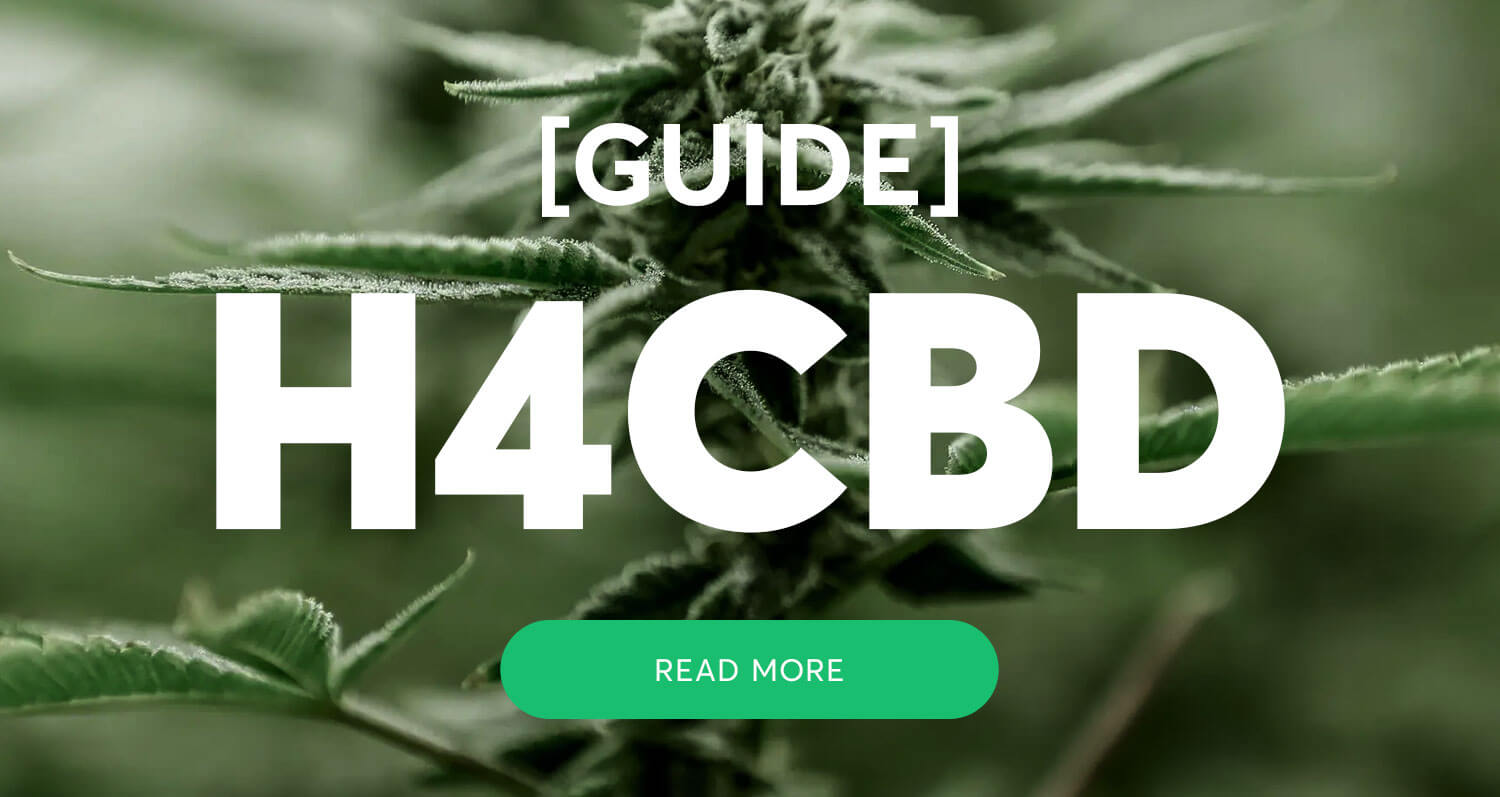 H4 CBD Super Hash Charas Purple Haze Characteristics:
Premium Quality Indoor Grow

Purple Haze Strain
99% H4 CBD (Distillate)

Extract from flowers harvested in 2022/23

Strain

"H4CBD Hash Extract Purple Haze"

Hand harvesting and packaging

H4CBD Extract Hash

Profile: Extra intense / Uniquely Tasty / Uplifting/ Anti-depressive/ Energy booster

Exclusive collaboration of

Canna-X

and

Hempoil®
Airtight package 1 gram of premium quality to guarantee and preserve the freshness of the Charas

.

Extremely strong

THC: <0.2%
Store the product in a dark place away from children's reach.
Sale allowed to people of 18+
See the whole Canna-X product line here.
Discover the other H4CBD Products here.