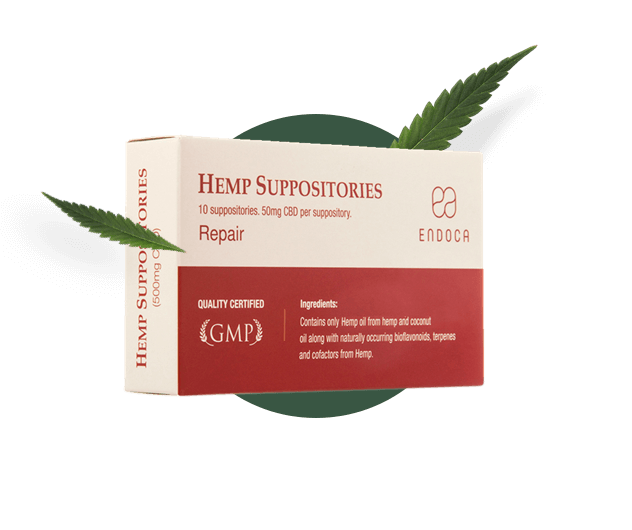 CBD Suppositories
Vaginal cannabis CBD suppositories (hemp suppositories) are a product of immediate and effective CBD reception for people finding it hard to swallow CBD oil or capsules or having gastrointestinal disorders.
They are instantly absorbed to the blood circulation and bypass the peptic process, having a very strong cannabidiol effect, acting only within 10-15 minutes.
They are 100% organic and safe (GMP) with no side effects, from certified industrial Cannabis Sativa L. crops in the EU with no use of pesticides.