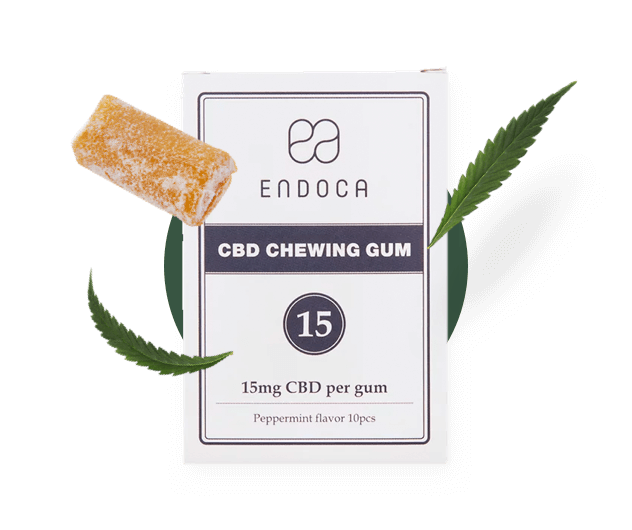 CBD Gums
CBD cannabidiol chewing gums are possibly the easiest way to receive CBD on a daily basis.
Easy to use and having a pleasant taste, it can offer you the cannabidiol benefits every day, any time and wherever you are, along with fresh and cool breath!
CBD chewing gums do not pass through the digestive system so by the time you chew it, cannabidiol is released and absorbed faster empowering its bioavailability.