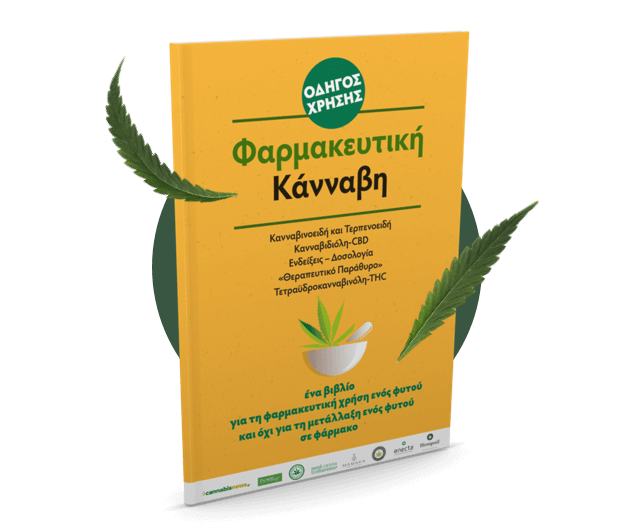 Cannabis Books
The Lovers of printed material can obtain the famous Cannabis guide "Medical Cannabis guide" which has also become well-known in Greece.
And of course the "Cannabis curative" by the militant cannabis preacher (CBD cannabidiol) Doctor Giorgis Oikonomopoulos.
New products coming soon! Stay tuned!
COOKIES POLICY
Our site uses cookies so that we can provide you with better services. By continuing browsing, you agree to the
Terms of Use
.
Welcome to Hempoil®
The First official CBD store in Greece
The content of this website is intended for adults only. If you are over 18 years old please confirm.
You have to be over 18 years old in order to use this website