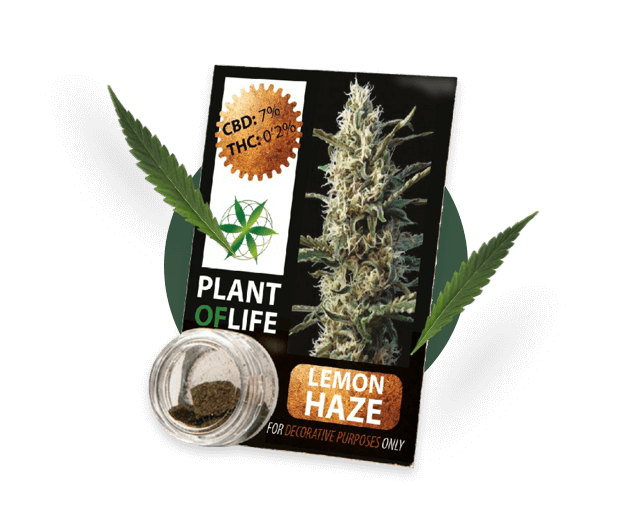 Solid CBD (Hash)
Solid CBD also is known as Hash CBD is a retina extracted from cannabis. It's naturally perfumed by natural terpenes from the best and most aromatic cannabis selections (marijuana strains). It is a 100% legal product containing tetrahydrocannabinol (THC) less than the legal limit of 0.2%.
You can choose among many levels of conciseness in CBD cannabidiol. Enjoy it plain or combined with cannabis flowers for a better result in relaxation and wellness.
A very popular and pioneering cannabis CBD product for vaping and smoking that will not leave any cannabinoid lover dissatisfied at any time of the day.
CANNA-X Charas Nero Afgano CBD 35% – 1gr.

€

15.50

-10%

CANNA-X COMBO – 6gr.

€

51.90

-10%

CANNA-X Combo Premium Series – 10gr.

€

77.80

CBD COMPRESS Critical+ 3,8% – 1gr

€

7.90
COOKIES POLICY
Our site uses cookies so that we can provide you with better services. By continuing browsing, you agree to the
Terms of Use
.
Welcome to Hempoil®
The First official CBD store in Greece
The content of this website is intended for adults only. If you are over 18 years old please confirm.
You have to be over 18 years old in order to use this website