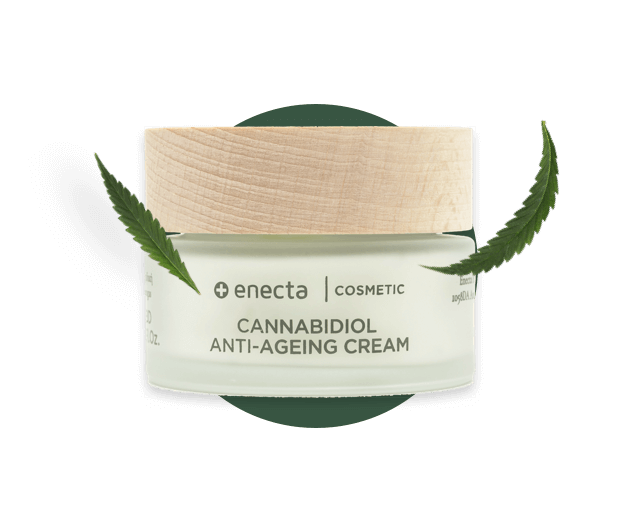 CBD Face Care
Cannabis face creams with CBD cannabidiol are the most innovative thing to happen in the world cosmetics industry.
In Hemp Oil (CBD shop) you can exclusively find a huge variety of top cannabis creams with great conciseness in CBD. Clinically tested made in the EU, having certifications, and the only ones being tested for 5 metals (Cd, Pb, Cr, Hg, Ni).
Choose among products like the moisturizing CBD cream with aleuronic acid of a natural origin for deep moisturizing and long term protection, CBD Balm for chapped lips, anti-wrinkle cream with 700mg CBD with Jojoba oil and antioxidants for daily protection against pollutants. And the unique CBD face cleanser with aloe, vitamin E for deep cleaning, adjusting smegma, oiliness, and acme, with respect in your PH levels.
Grant yourself with the care and attention you deserve with the power of nature and cannabidiol (CBD oil).