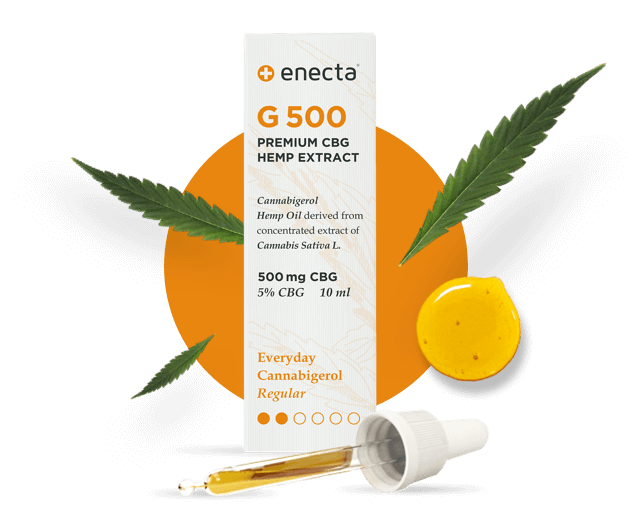 CBG Oil Cannabigerol
Cannabis seed CBG oil (cannabigerol oil) is considered as the father of all the cannabinoids. It is mentioned as "stem cell" or "parent" of other plant-cannabinoids. And functions along with all the other cannabinoids like CBD or THC offering a joint action and balance.
Studies have proven that CBG has dozens of beneficial properties like as it has anti-inflammatory, anti-pain, anti-spasm action, it triggers appetite, helps with sleeping problems and it also has many other properties combined with CBD cannabidiol. A natural food supplement for enduring organisms and health on the whole offering physical wellness and spiritual clarity.