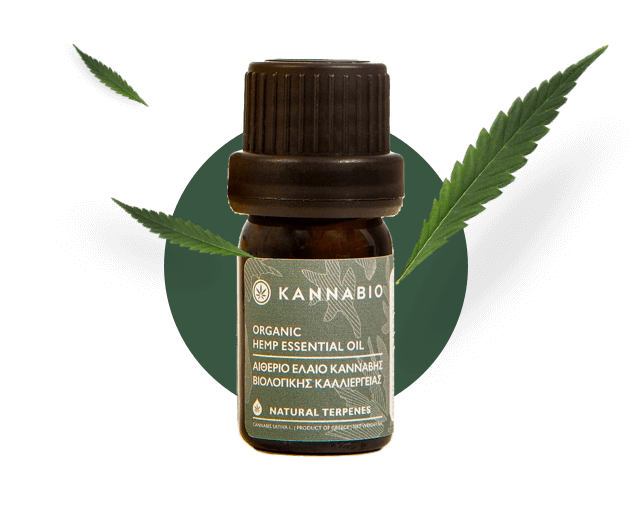 CBD Essenstial Oils
CBD cannabidiol essences are 100% natural organic products appropriate for relaxation and aroma-therapy. Cannabidiol essential oils are extracted by cannabis flower distillation and are rich in terpenes.
It is well known that essences are the base of aromatherapy for body and mind-cure. CBD essential oils will offer you all the cannabidiol properties known for its beneficial action against stress, anxiety and pain relief.
You can apply locally or diluted in base oils for massage or vape them with the appropriate vaporizer. They can also be added to cosmetics recipes or in water for a relaxing and stimulus bath.
Essential Oil Kannabio – 5ml

€

19.90

Terpenes Critical Mass – 1ml

€

25.00

Terpenes Mango Kush – 1ml

€

25.00

Terpenes Amnesia – 1ml

€

25.00

Terpenes Super Silver Haze – 1ml

€

25.00
COOKIES POLICY
Our site uses cookies so that we can provide you with better services. By continuing browsing, you agree to the
Terms of Use
.
Welcome to Hempoil®
The First official CBD store in Greece
The content of this website is intended for adults only. If you are over 18 years old please confirm.
You have to be over 18 years old in order to use this website