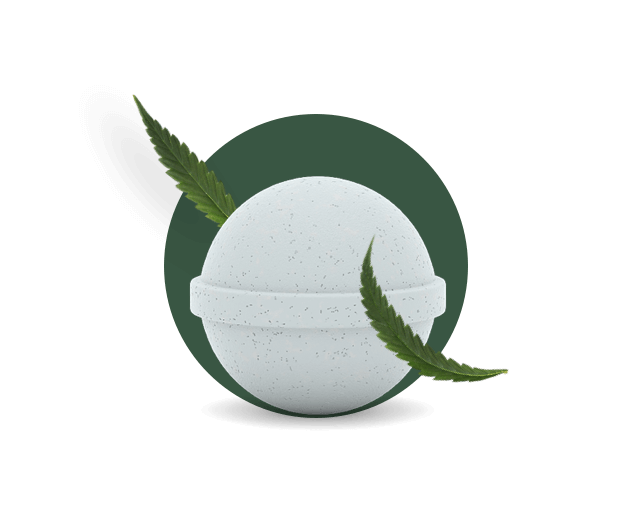 CBD Bath Bombs
CBD Bath Bombs with cannabidiol will leave you speechless. A truly unique combination of Epsom salt, herbs, essentials oils, and CBD will definitely change your experience in your bath to date.
CBD salt Bombs have many known benefits for both our mental and physical health. Imagine these properties combined with the benefits of Cannabidiol. it's certain to boost your health. Bath bombs will moisturize, flavor, rejuvenate, and repair your skin while strengthening your blood vessels and blood circulation. Enjoy the CBD experience at any time of the day or night.
An absolute recital of relaxation and well-being against stress and fatigue of our everyday life. Amazing aromas, essential oils, and active ingredients that will awake your senses and travel your mind and body.