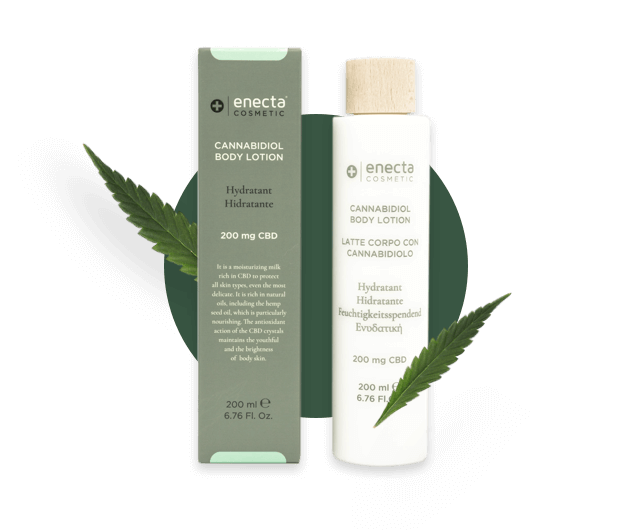 Body Creams with CBD
Body cream with cannabis and CBD are uniquely innovative skincare products, rich in cannabidiol and made of natural ingredients. They are suitable for the protection of all types of skin, even for the most sensitive.
CBD lotion and CBD creams are rich in natural oils, tocopherols, and the nourishing Cannabis Sativa L. seed oil. They nourish, revitalize, and preserve your skin young and shining.
They offer long term protection to the worn-out skin with antioxidant and moisturizing action respecting the natural PH of your skin. Thus offering soft, deep moisturized skin all day long.