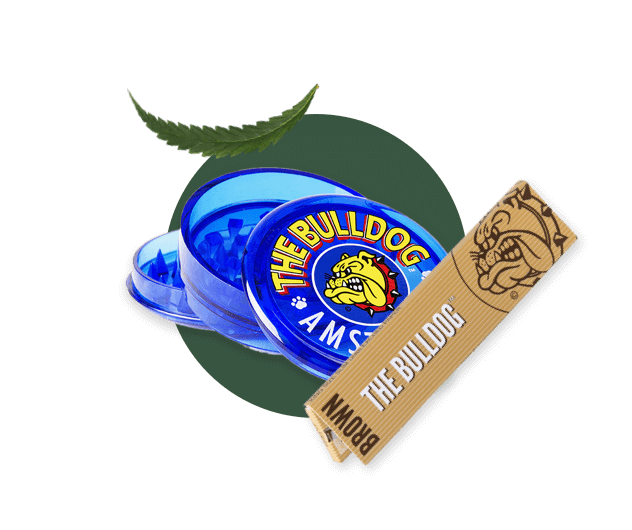 Grinders & Rolling Papers
Cannabis Grinders and Hemp Papers are essential accessories for smoking or vaping. With Grinders, you can easily trim the Cannabis Flowers (CBD Cannabidiol) either in small uniform pieces or grind them completely quickly in the form of powder, kief.
Cannabis Papers are an integral part of a complete smoking experience. Choose between small or large rolling papers, thickness, taste, quality, and even among organic, unbleached papers made from hemp!
In our online store, you will find a huge variety of Hemp grinders, plastic, and metal material, in unique original designs. Rolling papers in all sizes for rolling cigarettes or hemp flowers for retail or wholesale purchases. The largest online variety of Grinder & Papers from the most popular brands on the market such as The Bulldog Amsterdam, OCB, RAW, Atomic, and others! The best hemp and rolling accessories for online purchase only at Hempoil Shop!