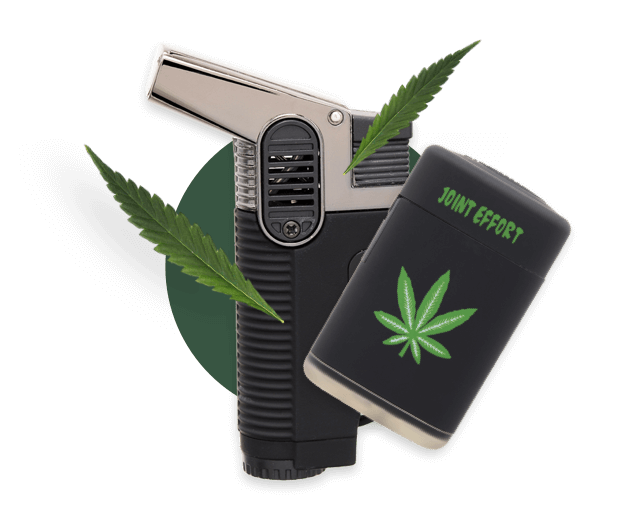 Jet & Torch Lighters
Jet Flame and Torch lighters are the best choices for the best smoking experience. The Jet flame and Torch lighters are windproof with much better performance than zippo, suitable for cigars and rolling cigarettes. The ideal electronic gas lighters for the correct operation of analog Cannabis Vaporizers (vapes) such as the best seller of Dynavap Vapcap, for the ultimate cannabis vaporization experience with cannabidiol (CBD).
With the guarantee of Hempoil®, those wind-resistant lighters are the ultimate economical gift for smoking lovers. Buy online a huge variety of imaginative designs and colors, from well-known brands. Best prices and shipping Athens and Worldwide.