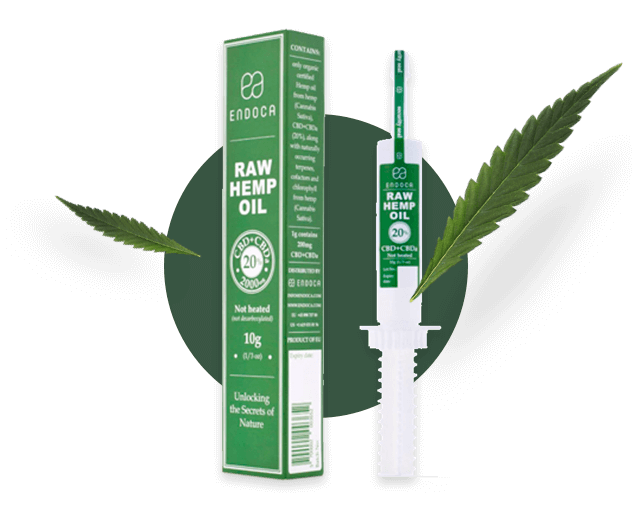 Pastes (CBD Extract)
CBD extract pastes (unrefined oil) are a concentrated form of natural organic cannabidiol and addresses the needs of those who require high concentrate dosages of CBD.
CBD Extracts comes in a dosing syringe for easy reception even for elderly people. It contains natural hemp CBD crops, free of pesticides and fertilizers.
It contains vitamins, natural tocopherols, Omega 3 and more. Through the effect of cannabidiol in the endocannabinoid system (ECS) of the human organism, it offers various benefits and healing properties offering a natural feeling of wellness emerging from the core of the human organism adjusting our homeostasis.
Discover Natures Secrets Today!
RAW Hemp Oil Paste 2000mg CBD+CBDa 20% – 10gr.

€

177.00

Hemp Oil 2000mg CBD Cannabidiol 20% – 10gr.

€

177.00

RAW Golden Hemp Oil 3000mg CBD+CBDa 30% – 10gr.

€

255.00
COOKIES POLICY
Our site uses cookies so that we can provide you with better services. By continuing browsing, you agree to the
Terms of Use
.
Welcome to Hempoil®
The First official CBD store in Greece
The content of this website is intended for adults only. If you are over 18 years old please confirm.
You have to be over 18 years old in order to use this website