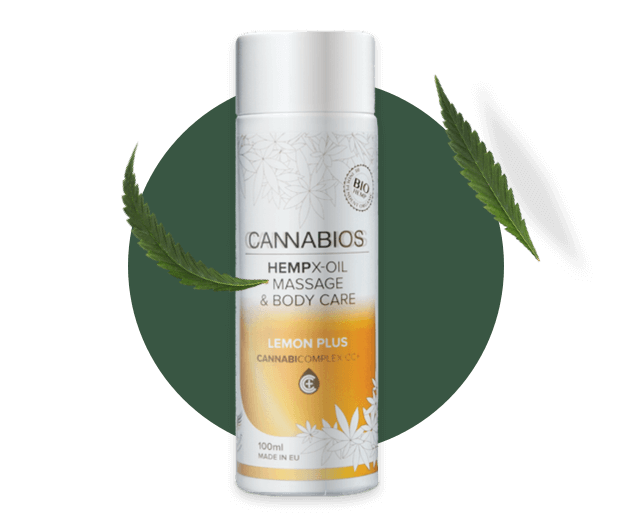 CBD Massage Oil
CBD massage oil is a 100% natural oil with cannabinoid complex CC+ with active ingredients of cannabidiol, almond, olive oil, and other natural ingredients.
It nourishes and moisturizes dry and irritated skin. Suitable for massage and aromatherapy as it focuses on the muscular-skeletal system and it is especially effective for curing arthritis
It relieves from pain, it is appropriate for rubbing worn-out muscles and guaranties moisturizing and revitalizing your complexion leaving a soft and silky skin. Relax and eliminate anxiety and stress with a CBD massage oil product and feel the difference of nature today.
CBD Massage Oil Lemon – 100ml

€

19.50

CBD Massage Oil Neutral – 100ml

€

19.50

-2%

Hemp Floral Water Kannabio – 100ml

€

5.00

CBD Massage Oil Lemon – 500ml

€

95.00

-32%

CBD Massage Neutral – 500ml

€

95.00
COOKIES POLICY
Our site uses cookies so that we can provide you with better services. By continuing browsing, you agree to the
Terms of Use
.
Welcome to Hempoil®
The First official CBD store in Greece
The content of this website is intended for adults only. If you are over 18 years old please confirm.
You have to be over 18 years old in order to use this website