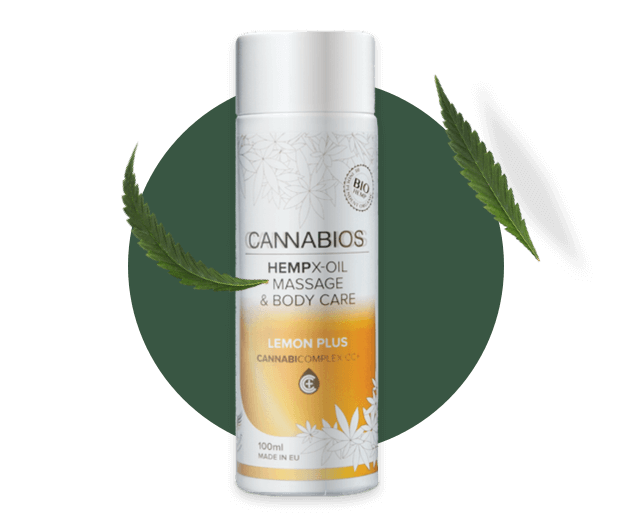 CBD Massage Oil
CBD massage oil is a 100% natural oil with cannabinoid complex CC+ with active ingredients of cannabidiol, almond, olive oil, and other natural ingredients.
It nourishes and moisturizes dry and irritated skin. Suitable for massage and aromatherapy as it focuses on the muscular-skeletal system and it is especially effective for curing arthritis
It relieves from pain, it is appropriate for rubbing worn-out muscles and guaranties moisturizing and revitalizing your complexion leaving a soft and silky skin. Relax and eliminate anxiety and stress with a CBD massage oil product and feel the difference of nature today.