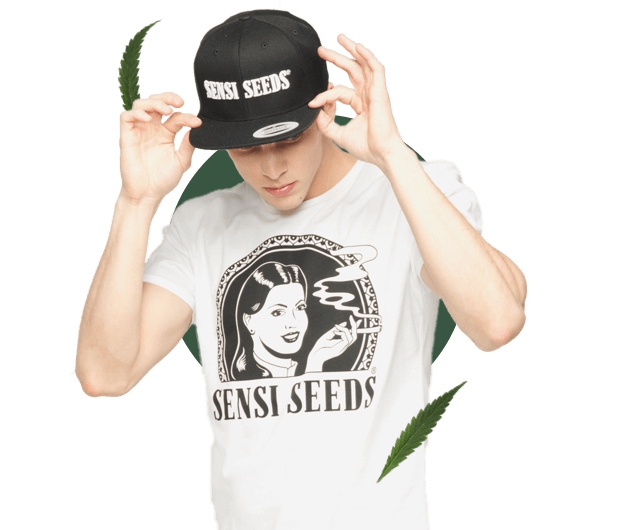 Cannabis Clothes (Brands)
The Cannabis hemp clothes, t-shirts & hats (snapbacks) that you will find in our online store are carefully selected and come only from top brands such as Sensi Seeds. Their quality is equal to the well-known street ware, urban brands.
Choose from hemp hoodies, unisex shirts (T-shirts) made of 100% natural cotton. With very durable prints (Sublimation) that do not fray. High-quality snapbacks with embroidered logos of the world-famous cannabis and CBD company, Sensi Seeds. Comfort and style with your favorite hemp brand.
Sensi Seeds Original Logo T-Shirt

€

17.00

Sensi Seeds Original Sports T-Shirt

€

17.00

Sensi Seeds Urban Long Tee T-Shirt – Black

€

22.50

Sensi Snapback Limited edition Black

€

28.50
COOKIES POLICY
Our site uses cookies so that we can provide you with better services. By continuing browsing, you agree to the
Terms of Use
.
Welcome to Hempoil®
The First official CBD store in Greece
The content of this website is intended for adults only. If you are over 18 years old please confirm.
You have to be over 18 years old in order to use this website