White Label CBD Product Range
Hempoil® White Label CBD Partnership Program allows our partners to take advantage of the dynamics of the fast growing world Cannabidiol – CBD industry, launching products under their own brand name.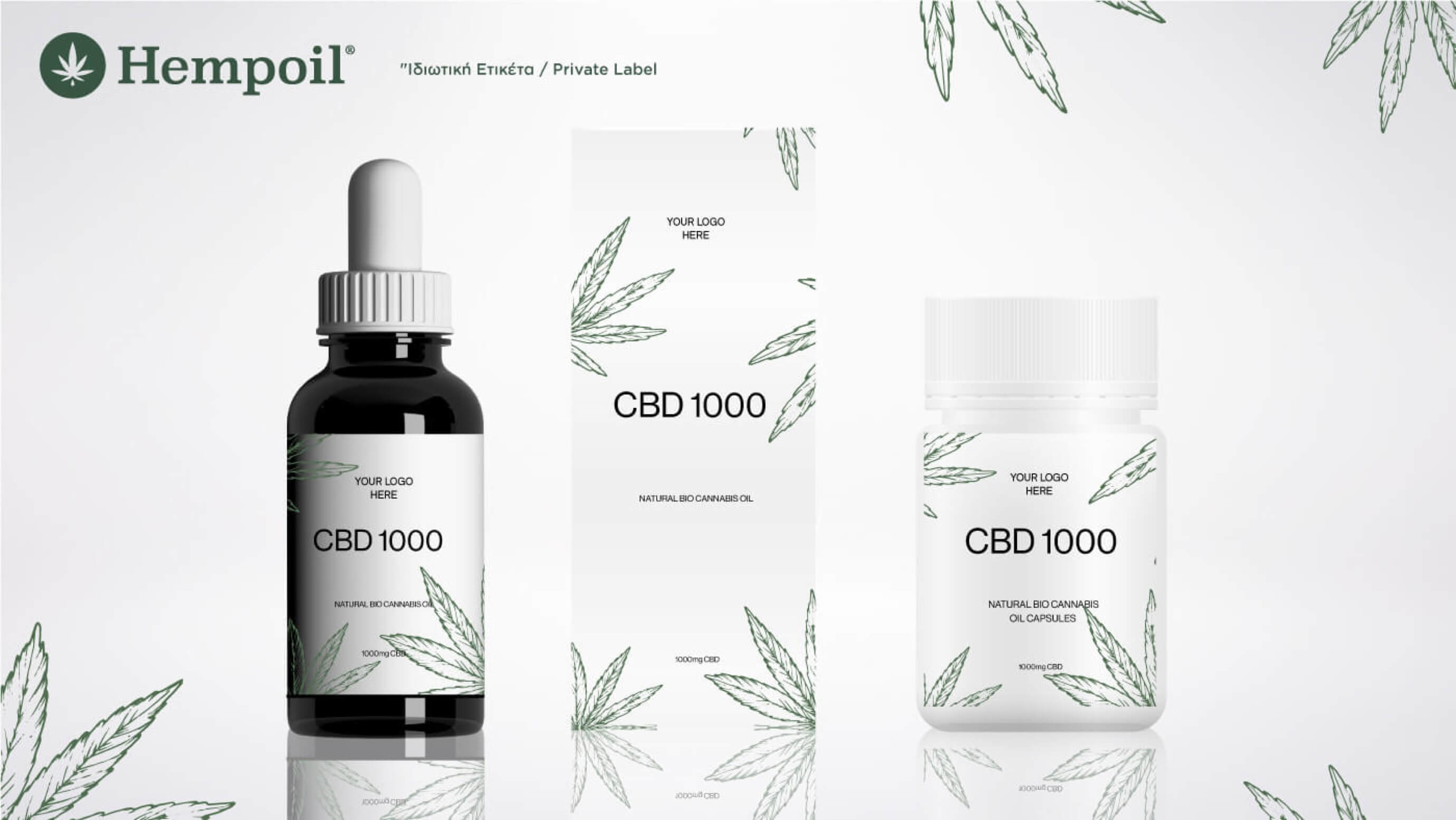 Transparency and access to our own processing units, high level expertise and excellent service is offered to our partners.
We can offer a large array of concentrates and extracts for our partners needs, some of which are:
High concentration full scope cannabinoid extracts
99% inclusiveness CBD crystals
99% inclusiveness CBG crystals
Multiple inclusiveness CBD oils
Full scope extracts
Active substances of GMP Cannabis
CBD Hydrosolubles
A range of Cannabis cosmetics
Terpene pharmaceutics
Vaping pharmaceutics
Capsules, tinctures and extracts
Cannabis Flowers (CBD) appropriate for decoction and cbd tea or / and vaping from 100% Greek organic cultivation of Cannabis Sativa L variety.
Get started today with your tailor-made CBD (Cannabidiol) cannabis product range, easily, quickly and with complete guidance.
Our own crops along with our exclusive collaboration with Enecta crops, offer our partners the security of the GMP protocols, while all the products under the Hempοil® label are analyzed and certified (HACCP, inclusiveness analysis for cannabinoids etc).