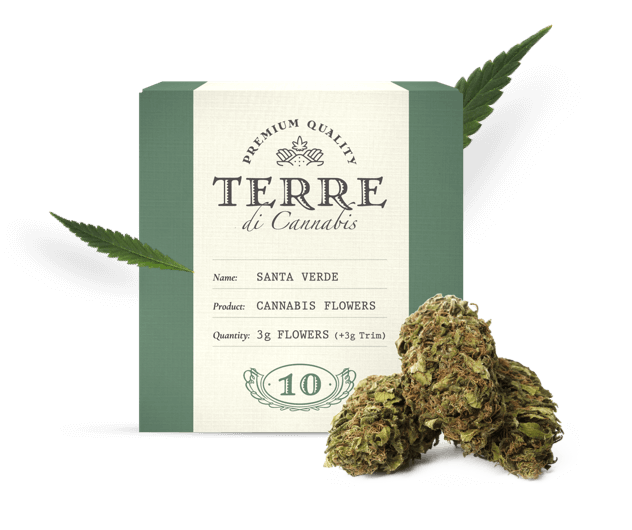 CBD Flowers / Wax / Hash
Being pioneers in the cannabis sector (CBD – Cannabidiol) we have now the best exclusive partnerships only with the top cannabis farms in Europe.
Brands like Terre Di Cannabis, High Life and Skunky, from Italy. The cannabis flowers for vaping, the raw cannabis flower trims, the hash (solid) and the waxes (concentrated CBD) as well as the cannabis pollen (CBD – Kief powder) you will find in our shop come from the best qualities.
Our products are 100% biologically grown Cannabis Sativa L. crops without any use of pesticides. Top-quality with batch certification and absolutely legal with a 0.2% level of THC.
Find today the cannabis product which best fits you. The lowest prices of the market, with same-day delivery and free shipping for Greece for orders higher than 29€.
You are just one step away from the absolute relaxation, wellness and pleasant mood offered by CBD products, and at the same time, you can enhance your organism and your health in the best possible way.