Up to 31% off
Canna-X Cannabis Flowers Pakistano HHC+P Series – 2gr
€24.00 – €100.00
HHCP Pakistano cannabis flowers. HHC+P (hydrogenated hexahydrocannabinol) cannabis flowers have landed in Greece through the HHCP Series from CannaX! HHCP cannabis flowers are grown in state-of-the-art indoor cultivation in America and the Czech Republic. The HHC+P resulting from hydrogenated THCP is according to users 10x more potent than your average THC.
Variety "Pakistano"
99% HHC (Hexahydrocannabinol) Infused 45%
Ratio 72% HHr & 20% HHs
10% HHCP
Indoor Cultivation
In a package of 2, 5 and 10 grams
Extremely strong Flower
Sale to persons 18+
VALID FOR ORDERS PLACED UNTIL 14:30 NOON
Same-day shipping
?
Canna-X Cannabis Flowers Pakistano HHC+P Series 1gr, 5gr, 10gr.
Pakistano strain, infused with 99% HHC Hexahydrocannabinol distillate from Canna-X. 2 New strains (Varieties) of 2022 indoor cultivation from America and the Czech Republic. Here we see the Pakistano cannabis flower variety from the new HHC+P Series (HHCP Hydrogenated Hexahydrocannabinol Hemp Flower) with 45% HHC (Hexahydrocannabinol) content in a ratio of 72% HHr & 20% HHs. It has intense euphoric, analgesic and sedative properties, while the content of Hexahydrocannabinol HHC 45% and HHCP 10% will be the strongest you have tried to date with an endless feeling of euphoria.
HHCP or hydrogenated hexahydrocannabinol is a cannabinoid whose effects are similar to THC. Unlike THC and CBD which can be extracted from the hemp plant, HHC-P is synthetic and is produced by hydrogenating THCp. THC-P has the impressive ability to bind to CB1 receptors in the brain 33 times more than Delta-9 THC. So according to users of THC-P, the high is 10 times stronger than your average THC.
What is Hexahydrocannabinol HHC and HHCP?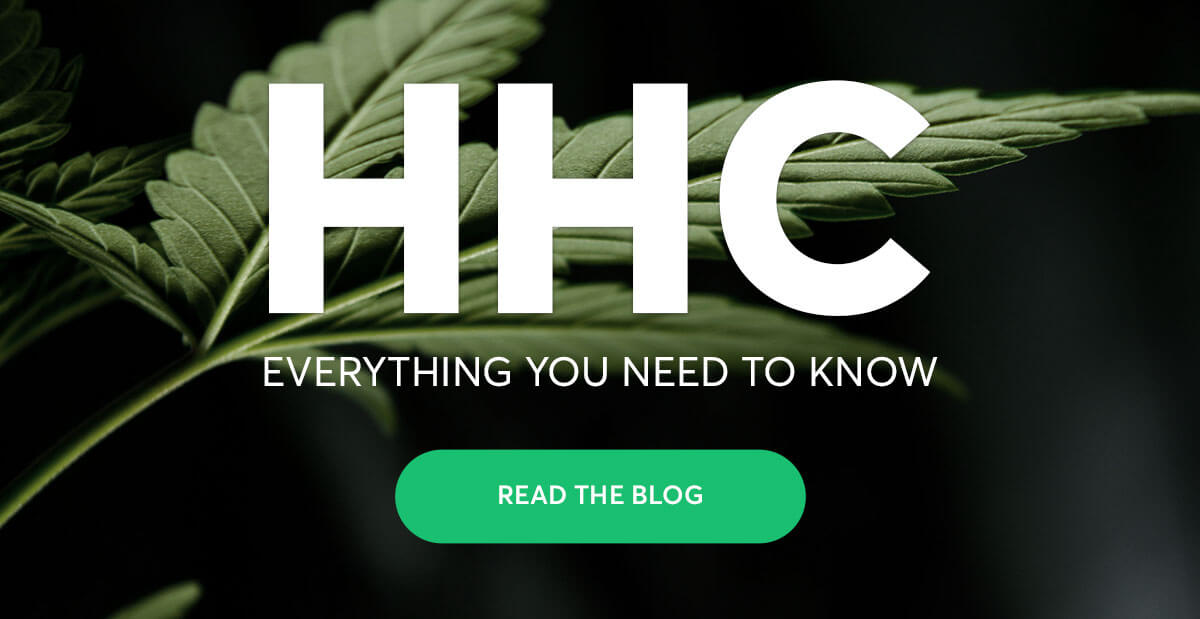 The Pakistano Strain Characteristics:
Indoor Grow of Premium Quality

99% HHC (Hexahydrocannabinol) Infused 45%
Ratio of HHC – 72% HHr & 20% HHs
10% HHCP

Fresh Flowers this year's harvest 2022 

Strain "Pakistano"

Hand harvesting and packaging 

Trimmed in a trimmer machine fined by hand

Flower Profile: Extreme Intensity

Exclusive collaboration between Canna-X and Hempoil®
Airtight package of 2g, 5g, and 10g of premium quality to guarantee and preserve the freshness of the flower 
THC: <0.2%

Store the product in a dark place away from children's reach.
Sale allowed to people of 18+
See the whole Canna-X product line here.
Discover the other HHCP products here.