Eighty8 Hashish HHC 50% CBD 15% – 1gr.
€21.95
Eighty8 Hashish (Hash / Charas) HHC 50% CBD 15% in a package of one gram! eighty8's favorite HHC products in a wide variety exclusively at Hempoil®.
Extremely Strong
HHC (Hexahydrocannabinol) 50%
CBD 15%
1 gram
Only for people 18+
0.2% THC
VALID FOR ORDERS PLACED UNTIL 14:30 NOON
Same-day shipping
?
Eighty8 Hashish HHC 50% CBD 15% – 1gr.
Eighty8 Hashish (Hash / Charas) HHC 50% CBD 15% in a one gram package. The "tsunami" of HHC brought to the European market, not only HHC vapes (Disposable E-Cigarettes) but also this black and shiny hash, which is literally at the top of preferences since it is very rich in the content of the active substance HHC (Hexahydrocannabinol).
In production we use a highly effective distillate of 99.6% HHC with an active 9R isomer of 68.2%!!! With 50% HHC and 15% CBD, this gem is clearly one of the strongest HHC Hashs on the market.
If you want the most powerful product Eighty8 has to offer, then this is the right choice.
eighty8 HHC Hash in Greece and Cyprus. The latest global trend in cannabinoids has also landed in Greece and Cyprus. The most potent cannabinoid we have tried to date. Hexahydrocannabinol HHC assists with the much-needed relaxation we ask for in everyday life with the closest euphoric properties we have seen in relation to THC.
HHC, or hexahydrocannabinoid, was discovered in 1944 by American chemist Roger Adams when he added a hydrogen molecule to delta-9 THC during the hydrogenation process. However, this substance was illegal as it would have been made from THC. However, HHC was found to be one of the many naturally occurring cannabinoids in the cannabis plant. In 2020, the de Las Heras group analyzed a lipid extract from Cannabis sativa seeds and discovered 43 cannabinoids in it, one of which was HHC.
This 99% HHC distillate from Eighty8 is imported from one of the largest producers in the US and is produced in certified labs. The ratio of 9R and 9S molecules are in an ideal 1:1 ratio for maximum efficiency.
Hempoil® is the exclusive distributor of eighty8 products brand, and you can explore all the company's HHC products online and in our stores in Greece and Cyprus.
What is Hexahydrocannabinol HHC?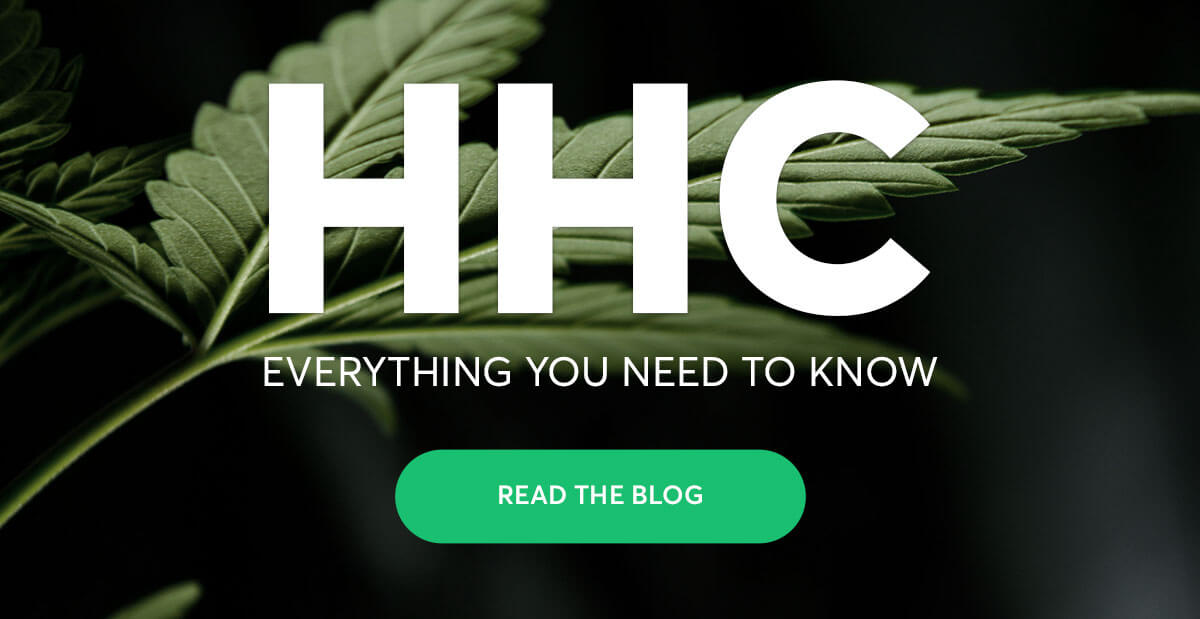 Precautions of HHC Hash:
It may cause a skin reaction. If you seek medical advice take the product container or label with you. In case of skin contact: Wash with plenty of water. If skin irritation or rash is observed: Consult or visit your doctor.
Exclusive Distributor for Greece & Cyprus:
www.hempoilshop.gr
Explore the whole range of our HHC Products here.