Canna-X To The Moon HHC Series 30% – 1gr.
€12.00 – €80.00
HHC cannabis flowers To The Moon. Canna-X presents to you the biggest trend worldwide! HHC (Hexahydrocannabinol) Cannabis Flowers have landed in Greece through Canna-X HHC Series. The new series consists of 3 hexahydrocannabinol-infused strains with 30% HHC. The flower is grown indoors in cutting-edge cultivation in Austria. Discover today the HHC Series buds of Premium Quality at the best price in Greece – (Exclusively in Hempoil®).
Strain "To The Moon"

30% HHC

Ratio

72% HHr & 20% HHs

Indoor grow

In a package of 1, 5, and 10 grams

Very intense flower

Sale 18+
VALID FOR ORDERS PLACED UNTIL 14:30 NOON
Same-day shipping
?
Canna-X Cannabis Flowers To The Moon HHC Series 30% 1gr, 5gr, 10gr.
To The Moon, 30% Hexahydrocannabinol Flower by Canna-X in a package of 1, 5, and 10 grams for absolute pleasure. 3 New strains of a 2022 harvest in an indoor grow facility in Austria. Our team is thrilled to present Hexahydrocannabinol HHC cannabis flowers for the first time in Greece!
Here we see the cannabis flowers strain To The Moon, from the new HHC Series HHC Cannabis Flowers) with 30% HHC (Hexahydrocannabinol) in a ratio of 72% HHr & 20% HHs. This flower has beneficial, analgesic, and soothing properties, while the 30% Hexahydrocannabinol HHC will offer wellness and a euphoric state in the body and mind.
What is Hexahydrocannabinol HHC?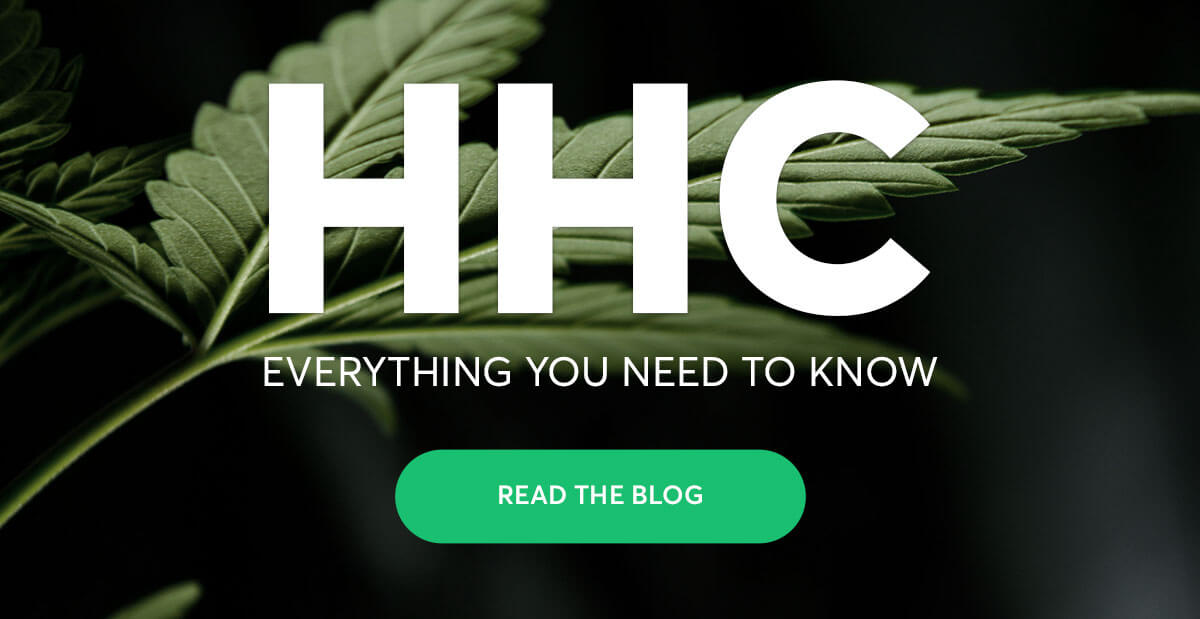 To The Moon Strain Characteristics:
Indoor Grow of Premium Quality

30% HHC (Hexahydrocannabinol)
Ratio HHC – 72% HHr & 20% HHs

Fresh Flowers this year's harvest 2022 

Strain "To The Moon"

100% Organic Grow

Hand harvesting and packaging 

Trimmed in a trimmer machine fined by hand

Flower Profile: Very intense / Wandering / Relaxing / Anti-depressive / Stress relief

Exclusive collaboration between Canna-X and Hempoil®
Airtight package of 1g, 5g, and 10g of premium quality to guarantee and preserve the freshness of the flower 

Pure Beneficial Properties

THC: <0.2%

Store the product in a dark place away from children's reach.
Sale allowed to people of 18+
See the whole Canna-X product line here.
Discover the other HHC Cannabis flower strains here.