Canna-X Preroll Joint "Thunderstruck" 100% Real HHC – 1gr.
€12.00
HHC Preroll Joints of cannabis flowers "Thunderstruck". Canna-X presents to you the biggest trend worldwide! HHC prerolled sticks/joints have landed in Greece through Canna-X HHC Series. The new HHC Stick Series includes 2 hexahydrocannabinol strains with 30% HHC.  The flower is grown indoors in cutting-edge indoor cultivation in Austria. Discover today the new HHC Pre-rolled Series of Premium Quality at the lowest price in Greece – (Exclusively at Hempoil®)
Strain "Thunderstruck"
Extremely strong
Ratio 72% HHr & 20% HHs
Indoor grow
In a package of 1g ℮
Sale 18+
VALID FOR ORDERS PLACED UNTIL 14:30 NOON
Same-day shipping
?
OUT OF STOCK
Canna-X Preroll Stick "Thunderstruck 100% Real HHC – 1gr.
HHC Preroll Stick Series! The Νο1 Greek cannabis flowers and extracts company, Canna-X, presents the new pre-rolled joint / stick "Thunderstruck" strain, with 100% pure HHC (Hexahydrocannabinol) with a content of 30%. Premium quality at the lowest price in Europe. (Exclusively in Hempoil® Greece & Cyprus) 1g ℮.
HHC Pre-rolled stick (HHC Joint) by Canna-X consists of trimmed cannabis flowers infused with HHC (hexahydrocannabinol) of Austria Origin and Indoor Cultivation. The rolling paper of premium quality comes from RAW, 100% unbleached, eco-brown natural rice rolling paper!
Canna-X Cannabis flower joints/sticks prerolls go together with quality and true percentage certifications with an HHC (Hexahydrocannabinol) ratio of 72% HHr & 20% HHs. The tetrahydrocannabinol (THC) is less than 0,2% especially harmonized with the Greek / European Legislation.
What is Hexahydrocannabinol HHC?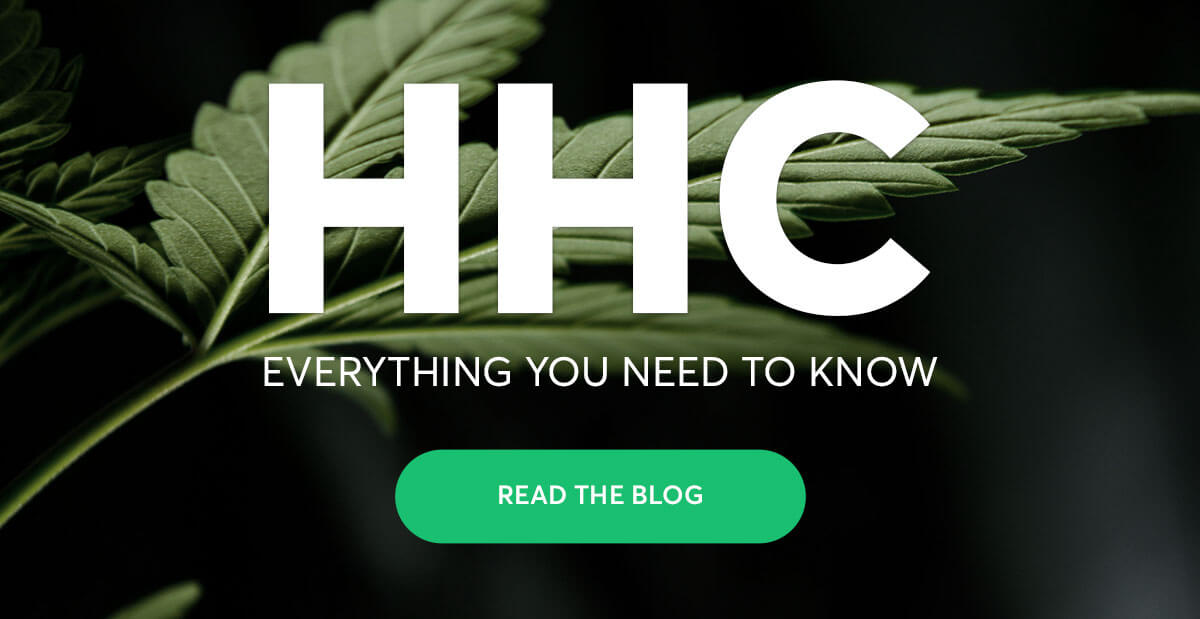 Pre-rolled Canna-X Thunderstruck Characteristics:
Austrian Premium Quality

Extremely strong

100% pure HHC (hexahydrocannabinol)

30% HHC (ratio 72% HHr & 20% HHs)

Fresh Flowers ( Trimm from the flowers, not residues) 2022 harvest

Strain "Thunderstruck"

100% Indoor grow

Hand harvesting, trimming, and packaging

Airtight package 1 gram of premium quality to guarantee and preserve the freshness of the cannabis flower

Against stress and anxiety

Promotes sleep and body relaxation

THC: <0.2%

Max HHC: 30
Store the product in a dark place away from children's reach.
The product is sold as a collectible item.
Sale allowed to people of 18+
See the whole Canna-X product line here.