-50%
Canna-X HHC Flowers Bulk Series 'Extreme' – 50gr.
€600.00
HHC cannabis flowers Bulk Extreme. Canna-X presents you with the biggest trend worldwide! HHC (hexahydrocannabinol) cannabis flowers now at the lowest price for all our customers through the new Canna-X® HHC Bulk Series! The new series consists of bulk HHC packages of 50 grams. The flower is grown indoors in cutting-edge cultivation in Austria and Czech Republic. Discover today the HHC Series buds of Premium Quality at the best price in Europe – (Exclusively in Hempoil®).
Strain "Extreme"

45% HHC

Real HHC – Ratio 60.3% HHr & 37.9% HHs

Indoor grow

In a package of 50 grams

Very intense flower

Sale 18+

The best price in Europe
VALID FOR ORDERS PLACED UNTIL 14:30 NOON
Same-day shipping
?
Canna-X HHC Flowers Bulk Series 'Extreme' – 50 grams.
HHC Bulk Series Extreme in a premium 50 gram package with 45% HHC Hexahydrocannabinol from Canna-X for endless enjoyment. New harvest 2022 indoor cultivation from Austria, Czech Republic. The whole team at Hempoil® and Canna-X® are very proud to offer you the best price on HHC cannabis flowers per gram in Europe!
What is Hexahydrocannabinol HHC?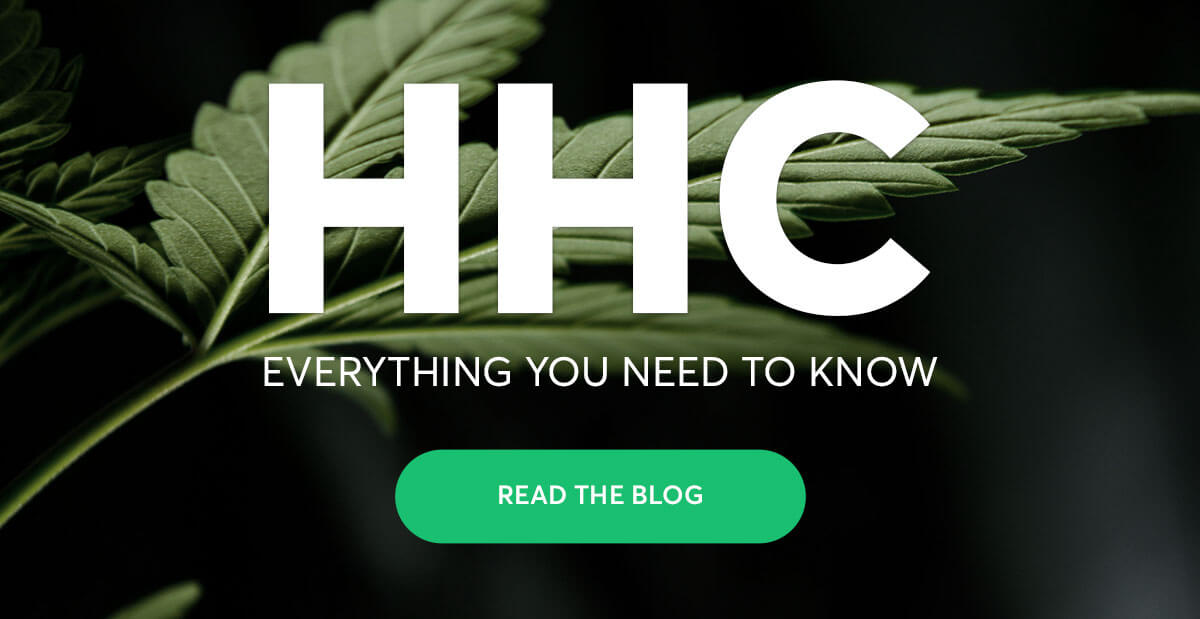 HHC Bulk Series Extreme Characteristics:
Indoor Grow of Premium Quality

45% HHC (Hexahydrocannabinol)
Real HHC – Ratio HHC – 60.3% HHr & 37.9% HHs

Fresh Flowers this year's harvest 2022 

Strain "Extreme"

100% Organic Grow

Hand harvesting and packaging 

Trimmed in a trimmer machine fined by hand

Flower Profile: Very intense / Wandering / Relaxing / Anti-depressive / Stress relief

Exclusive collaboration between Canna-X and Hempoil®
Airtight package of 1g, 5g, and 10g of premium quality to guarantee and preserve the freshness of the flower 

Pure Beneficial Properties

THC: <0.2%

Store the product in a dark place away from children's reach.
Sale allowed to people of 18+
See the whole Canna-X product line here.
Discover the other HHC Cannabis flower strains here.