05 July, 2017
3 Ways athletes benefit from using Cannabidiol
1 MINUTE READ
1. Cannabidiol can help with relaxing
It's very important for any athlete to know how to relax. However, many people have problems in this department – especially after working out. Cannabidiol can help both the mind and body relax, therefore making it much easier to warm down and change your frame of mind. Athletes can benefit from this because it can help them ease into different tasks at a much speedier rate. The precious time they save can later be put towards even more training.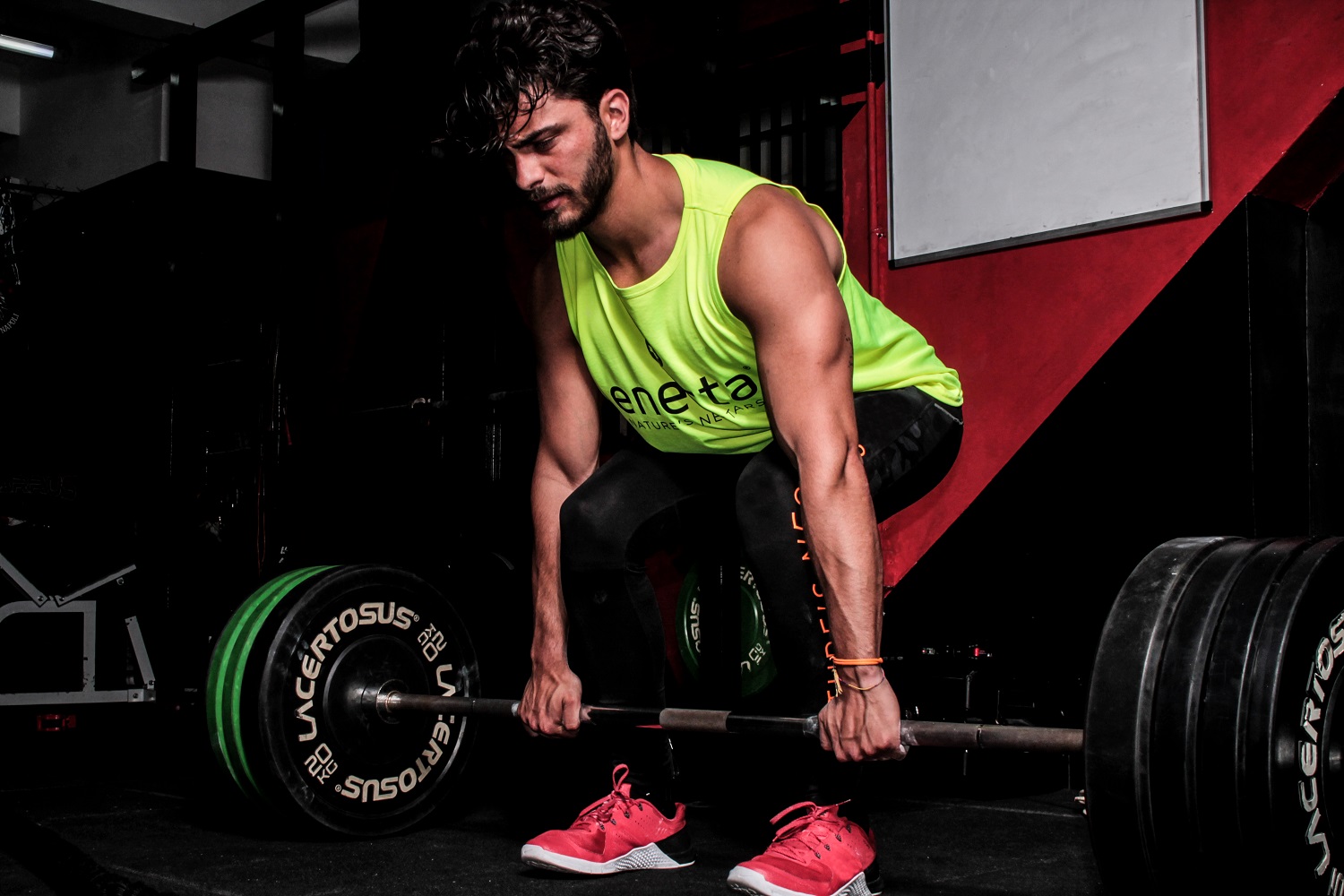 2. Cannabidiol can increase eating habits
Athletes can sometimes be on very strict diets. More often than not, your average athlete is faced with consuming a huge amount of calories each day so that they can muster up enough energy for their sport. This can be extremely daunting. Luckily cannabidiol can increase a person's appetite, therefore making it easier for them to face large meals and frequent snacks. In the long run, athletes can consume more protein, calcium and vitamins to push them to the top of their game.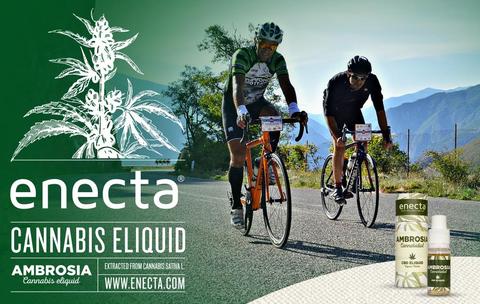 3. Cannabidiol can aid sleep
There are many reasons athletes struggle to sleep. Firstly, they may be suffering from stress as a result of pressure. They may also feel extremely energetic because they have consumed so many calories throughout the day. Then – as anyone who's ever exercised will already know – they may be dealing with aches and pains that make it difficult for them to nod off at bedtime. Cannabidiol can aid sleep, meaning athletes could end up snoozing sooner rather than later every night. The extra hours leave them feeling much more refreshed when the morning comes. It's all about health and well-being. More and more athletes are turning towards cannabidiol. Best of all, anyone who's fond of regular exercise can benefit in the same way.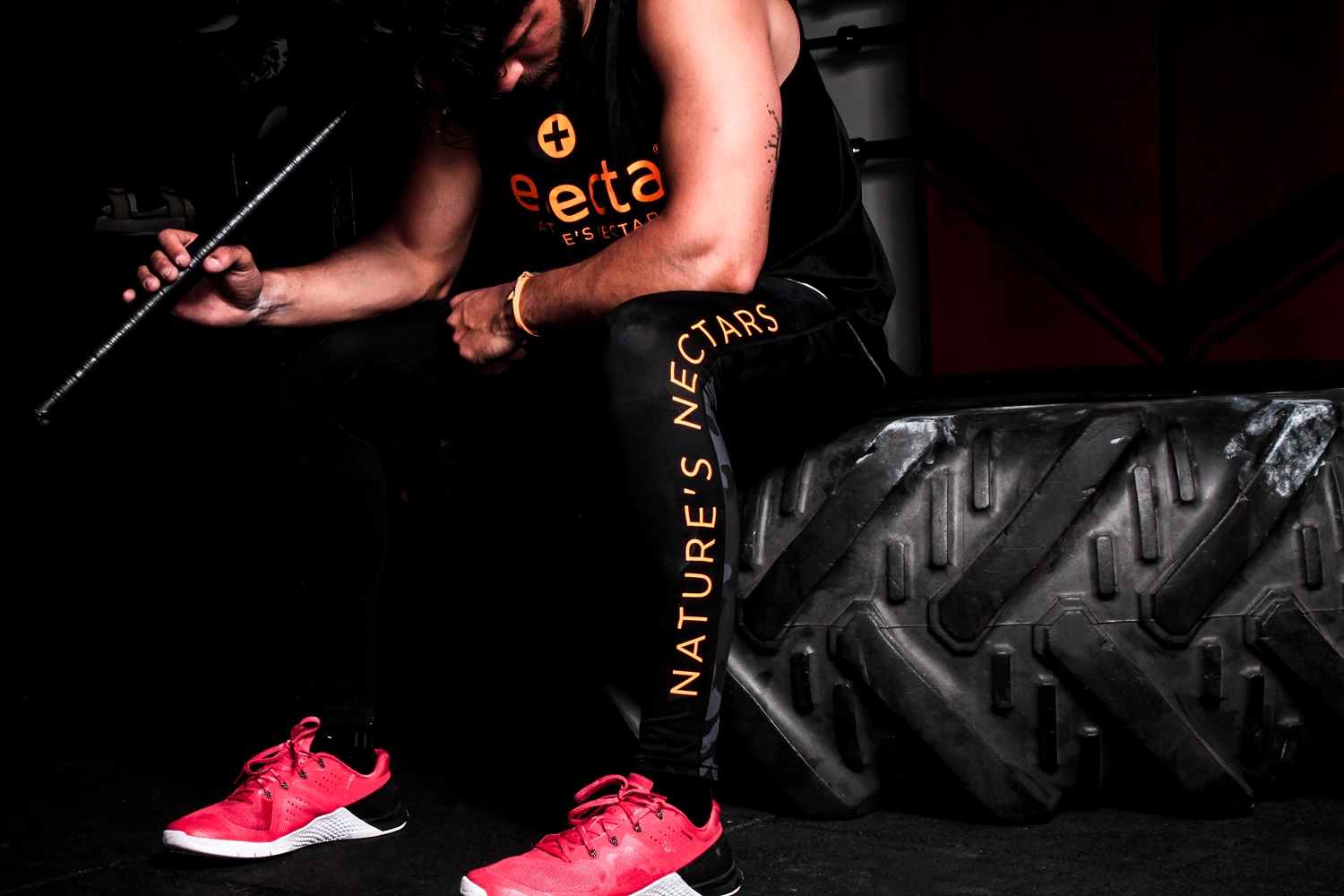 Source: https://www.cbdoilsuk.com/
Would you like to know more about the world of medical cannabis and CBD? Do not hesitate to contact us.
Write an e-mail at info@hempoilshop.gr or leave a message to social media channels, Facebook @Hempoil.cbdshop or on Instagram @hempoilshop.gr!
www.hempoilshop.gr 211 4010715