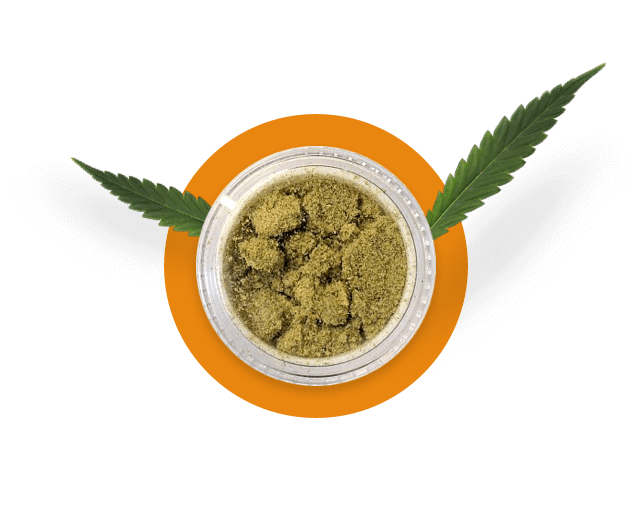 CBD Shish (Kief)
CBD Shish (Kief), Sish CBD (Kief, cannabis pollen) also known as Kief, Keef of Kif is a new, innovative, and unique cannabis product from industrial, Italian, and Greek Cannabis Sativa L crops. It is in powder/dust form in high CBD cannabidiol concentrations, terpenes, and other plant particles conciseness.
A 100% safe cannabis product and totally legal containing less than 0.2% tetrahydrocannabinol (THC). That will satisfy the most demanding cannabis lovers. It can be perfectly combined with cannabis flowers (Hemp buds) or Solid CBD (Hash) for the utmost relaxing experience!
New products coming soon! Stay tuned!