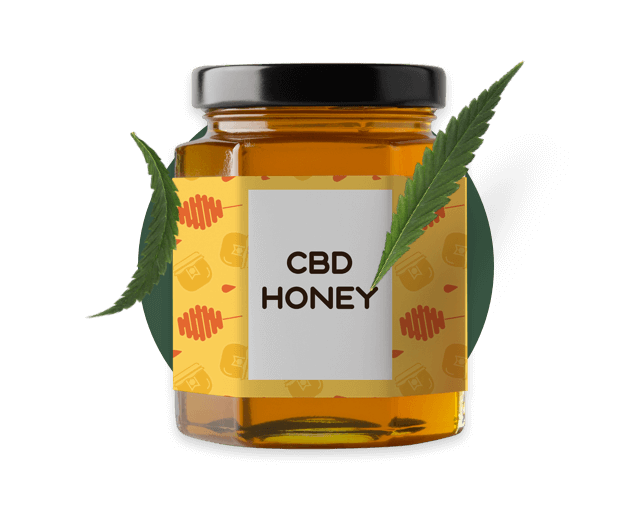 Hemp Honey
Cannabis honey is a product combining the well-known therapeutic antioxidant properties of RAW organic honey and a pure cannabis extract.
It's Rich in cannabinoids from Cannabis Sativa L. biological crops. A unique and rich combination of natural energy-containing metals, vitamins, and proteins empowering your organism and general health.
Thus offering a great sense of wellness in body and mind with the power of cannabidiol! You can use this unique CBD food supplement in your breakfast, in cooking or combined with CBD tea so as to maximize the CBD benefits to your organism.
New products coming soon! Stay tuned!
Subscribe to our Newsletter to receive unique offers and news!
COOKIES POLICY
Our site uses cookies so that we can provide you with better services. By continuing browsing, you agree to the
Terms of Use
.
Delayed Deliveries
of
Orders Abroad.
We would like to inform you that all abroad deliveries will be delayed till further notice from the Courier Companies. Deliveries within Greece are normally executed with minor, if any delays.
Welcome to Hempoil®
The First official CBD store in Greece
The content of this website is intended for adults only. If you are over 18 years old please confirm.
You have to be over 18 years old in order to use this website